Welcome to
FrontierX
Technology LLC

Internationally Operating Company With Offices At;
* Chamerstrasse 2, Zug 6304, Switzerland
* Wilhelm Busch Str., Raunheim 65479, Germany
* 73 White Bridge Rd., Nashville, TN 37205 USA
* Toulouse, France
E-mail: [email protected]
Website: www.frontierxtechnology.com
Financing through Direct Indexing with Fidelity Investment
IMPORTANT: Partnership with Board Membership is accepted at FrontierX Technology LLC with no less than $5 million transfer
KNOWLEDGE-BASED TECHNOLOGY SOLUTIONS
FrontierX Technology, LLC is committed to providing individuals and organizations with knowledge-based technology solutions that will help run their lives and businesses more efficiently. For most people and organizations, managing health, education and data communications are no small achievements. We aim to make it as easy and convenient as possible. From your mobile device you can access your information anytime, anywhere in the world.
FrontierX Technology's easily manageable app, E-Med Value, allows you to keep your finger on the pulse of managing your health. Never again will you miss a healthcare provider appointment, or more importantly miss a critical prescription refill or dosage regimen. Stay on top of and track your health parameter data whether you are in the office, at home, traveling, or on a much needed vacation. Peace of mind is in the palm of your hand.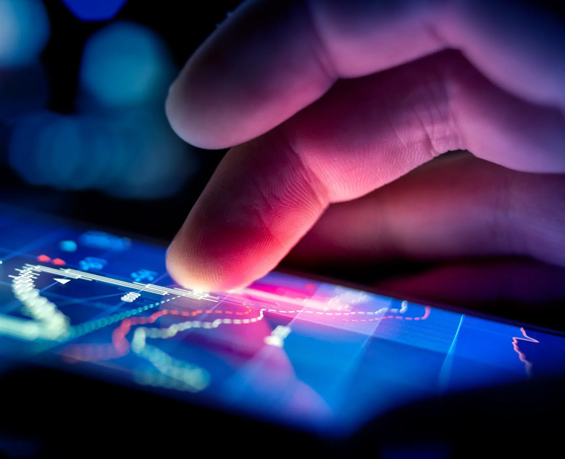 E-Sat Platforms: The Future is not a place we are travelling to, but one we are creating. The paths are not to be found but made. And the activity of making them changes both the maker and the destination. E-Sat Platform for Learning, Library and Public Health is a trendsetter not the trend follower, and we must not accept anything else. It is the tool for partnership with organizations worldwide promoting the collaboration and innovation to tackle critical problems, market development and resource management in a wide variety of subjects. This is the tool on HOW to learn rather than WHAT to learn that maintains the recipient's knowledge up-to-date (design available).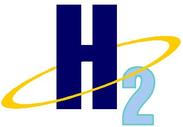 Hydrogen Technologies are applicable for many uses and are fuel of future being produced from sand, sun & water to electricity and it is the energy prospects after the petroleum age.
Hydrogen is the most abundant element in the universe and it is not toxic, corrosive, radioactive, polluting or carcinogenic, and has the highest energy density (per mass) compared to other fuels as it is not burned like a fuel cell and can be produced from variety of proven technologies.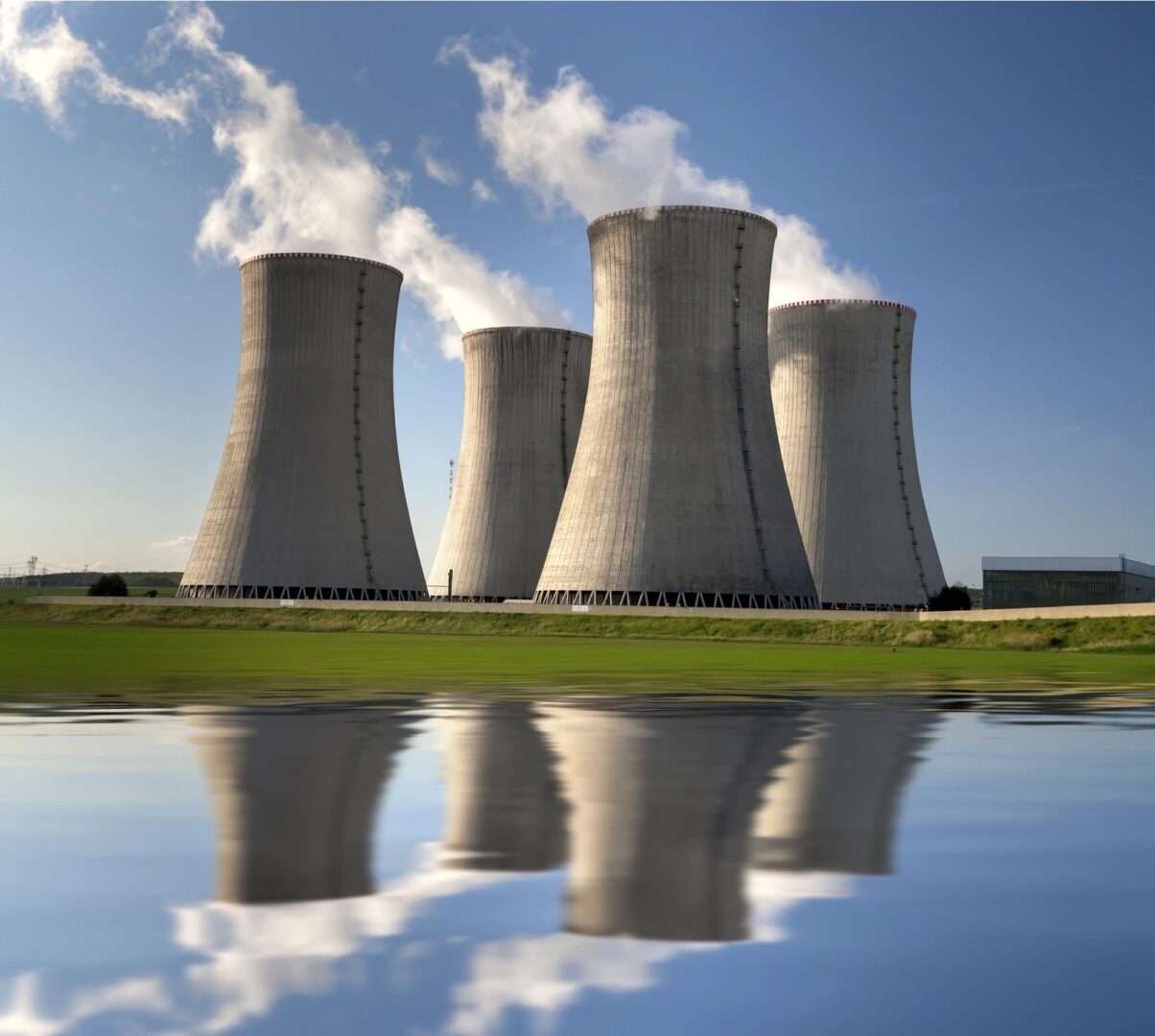 The Path to Decarbonization Overview of the Demand for New Nuclear
Satellite Technology: The design and procurement of space vehicles (satellites) for the purpose of meeting regional telecommunications needs. Placed in orbit, they can operate for 15 years with transponders in C, Ku & Ka bands to support applications. The Bus can accommodate thousand kilogram loads with several thousands watts. As many as five-dozen radiatively cooled TWTAs can easily be accommodated on the platform. The total payload's conductive thermal dissipation is scaleable up to several thousands watts. The expanded payload envelope also allows customers to consider a larger spectrum of hosted payload opportunities.
Apple App E-Med Value provides a dynamic approach to the management of your personal health information. This application stores your health metrics in a simple to understand format.
With nearly 40 medical parameters included and more in development, Apple App E-Med Value is the most comprehensive solution when it comes to managing your health.
At FrontierX Technology we are striving to develop an all-encompassing healthcare management framework to increase transparency and provide a better quality of care to our users.